2016 has been one crazy ride.  There is  just over a week left so who knows what else will happen.  It's hard to believe it is already Christmas.  In the spirit of saving postage (take that USPS) and keeping up with the times, here is the 3rd annual Spindler Christmas card.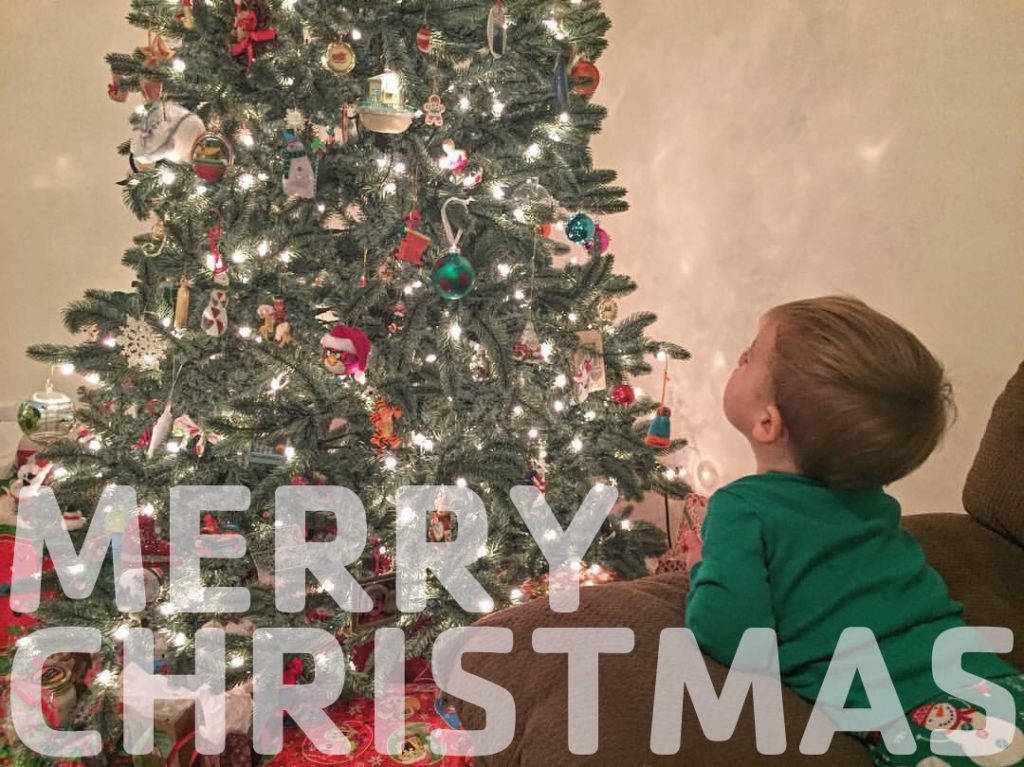 2016 was quite the year, but the one thing that remained abundantly clear to us was that God was in control.  I just looked back at the 2015 post and laughed because I mentioned getting a new job.  That was also the case in 2016.  In April, the school I worked for announced that they were closing after the school year.  With Angela being a stay-at-home mom, that was tough news to get.  But as I said God was in control.  After weeks of searching and interviewing for jobs, I sent an email to someone I had partnered with during my time at the Y.  She works for Community of Hope Ministries and is well-connected in the Garner community.  I thought she might know of a job that fit what I was looking for.  The email led to an offer for a job I didn't even know was available at Community of Hope Ministries.  I started in June and it has been an incredible 6 months.  A week ago, I accepted a promotion, and starting January 1 I will be the Director of Operations.  I will oversee an after school program, track out camp, summer camp, and our food pantry.  Just like Jeremiah 29:11 tells us, God clearly had a plan for my life.
Angela is working hard as a stay-at-home mom.  I mean that with all seriousness.  She has done an awesome job raising Zeke and keeping up with everything else.  Zeke is almost completely potty-trained and he isn't even 2.  She has also been nannying for a good friend and is hard at work growing a child.
Addilyn Grace will be joining our family sometime around April 2.  Since Angela will be having a c-section, there is a very high chance she will have it on March 27.  That would put her birthday on the 25th, Zeke on the 26th, and Addilyn on the 27th.  That will be a busy week in the Spindler household.
Zeke is growing up so much it is hard to believe.  He is walking and talking and bringing joy everywhere he goes. Tate, his middle name, means cheerful.  We didn't realize how spot-on that would be when we picked the name.  He makes me smile and laugh every day.  I knew I would love my son, but he has redefined love for me.  Even at a year and a half old, I am so proud of him.
That is just a snapshot of 2016.  Through all the craziness, God is still God.  He is still in control.  Isaiah 11:15 says,
"The LORD will make a dry path through the gulf of the Red Sea. He will wave his hand over the Euphrates River, sending a mighty wind to divide it into seven streams so it can easily be crossed on foot."
2016 has made that verse so clear to me.  When everything was crazy and I wasn't sure what was going on, God made a way.  When I put my trust in Him, He led me to the green pastures.  I don't know what is in store in 2017, but one thing I know is that God is in control and I am going to trust in Him.
until next time…