For over a decade I have poured my life into the next generation.  Over the years, I have spoken at events along the East Coast of the United States, as well as in Ecuador, Panama, Peru, Brazil, the Dominican Republic, and Israel.  I was also a cast member on TV One Life for 3 seasons.  For more on my story, you can check out my bio.  This page will give you some information about what you will get when you invite me to speak at your event.  Thanks for considering me.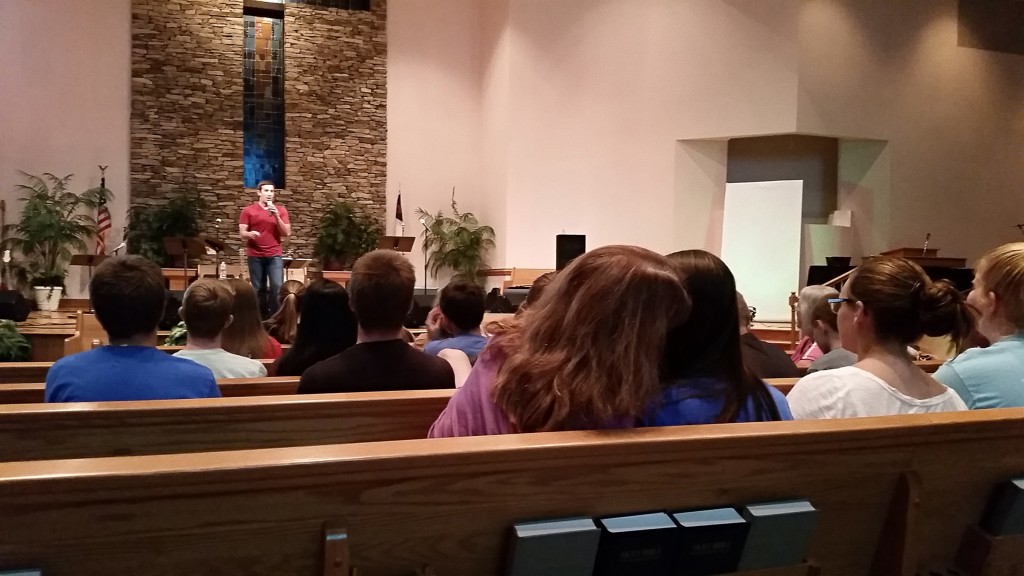 What To Expect
In this fast-paced, easily distracted generation, people are looking for something to grab their attention.  This is exactly what you will get when you invite me to speak at your service or event!  My passion to see this generation changed will bring them to an encounter with God.  I believe that once they encounter God, their lives will never be the same.
I love to challenge young people to chase after the things God has called them to do.  Whether you are a church, conference, camp, or just a group that could use some motivation, I'd love to see if there is a way I can partner with you to push your group further along in those callings.
My charisma and excitement will help grab everyone's attention.  My style of using humorous stories to convey spiritual truths helps everyone connect to what I am sharing.  I will not only keep your attention, but I will challenge you to go deeper in your relationship with Jesus.  I believe that God has given us all gifts and talents and called us to do amazing things.  I want to see the next generation chase after all God has for them.
My Most Requested Topics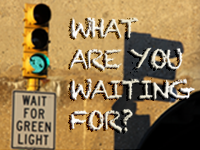 What Are You Waiting For – God has called us to big things, but sometimes there are things we let stop us from going after those things.  I'll help shed some light on 3 things that often stop people from chasing their dreams and how they can move past them.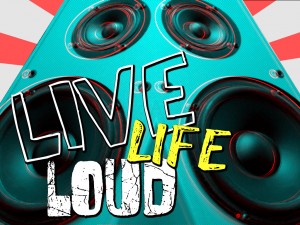 Live Life Loud – God calls us to stand out as Christians.  1 Peter 2:9 tells us we can "show others the goodness of God."  I'll talk about what it means to stand out and live our lives loud!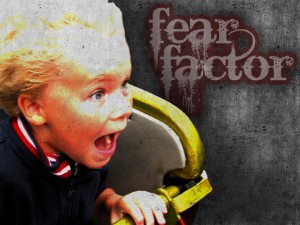 Fear Factor – Fear is real and it can be a crippling thing in our life.  It can prevent us from doing so many things God has called us to.  The amazing part is that it doesn't have to.  I'll show you some ways to help move past your fears and into the things God has for you.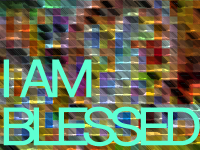 I Am Blessed – God has called us to live a blessed life.  Jesus said that He came to give us life more abundant.  In my life there have been so many ways that God has blessed me.  I'll talk about some of the things that helped unlock those blessings.
While these are my most requested topics, I am comfortable speaking on many others.  If you are interested in a different topic than those listed above, I'd love to talk to you about what topic would fit your group the best.
I'm Interested, Now What

Thanks for considering me for your event.  To get more information about me speaking at your event, click the button below and fill out the form.  I'll be in touch shortly after.