A couple of nights ago, I was hanging out with Zeph and David, who were in the youth group when I was the Youth Director at Charisma Church.  We were reminiscing of some of the old times at Charisma Youth.  There were conversations about the epic retreats and lock-ins we had (including the story about how Michele yelled at all the boys on one beach retreat to clean the dishes when they were already doing that and now we will never let her live that down).  It was a lot of fun taking that trip down memory lane.  One memory that got brought up was when I used to send out the weekly email with all the announcements in it.  There was really only one part of that email that the youth group usually paid attention to.  That part was the Picture of the Week (or POTW, pronounced pot-wuh).  I would take a picture from something the youth group had done and add a caption to it.  It was an instant classic in Charisma Youth.  It has been a long time since I sent those emails, and it has been far too long since there has been a POTW.  I have decided that it is time to change that.  Without any further wait, I am reviving the POTW.
This week's POTW comes to us from the 2009 Chase: The Lock-in.  It seems that most of the team was trying to make a strategy, others were, well you'll see…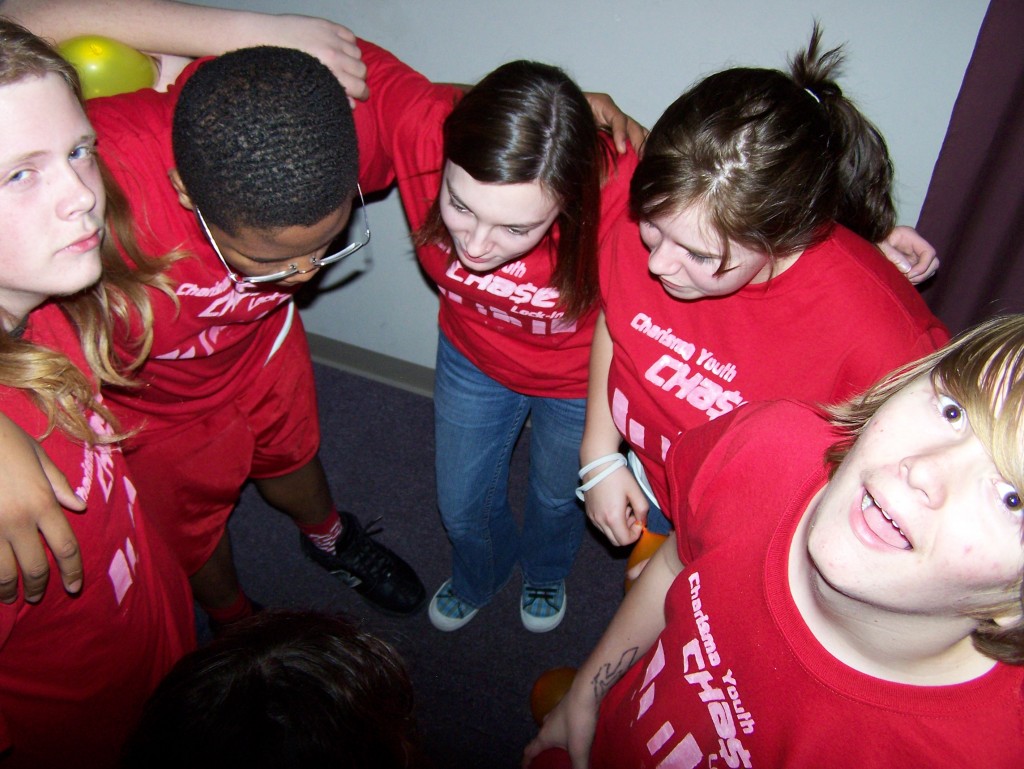 David was either seeing a digital camera for the first time or thought the flash was a UFO coming for them.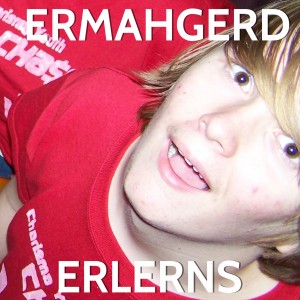 Now it's your turn.  Meme a part of that picture or add your caption in the comments below.
until next time…