My buddy Jay asked me today how long I had been at Charisma Church.  I hadn't really thought about it, but I've been there for 10 years.  That is pretty crazy to think about.  I've attended Charisma for a third of my life.  Being at Charisma has been an adventure.  I've grown and been pushed in ways I had no clue I would be.  When I think back on those 10 years and all the crazy memories I can't help but smile.  God has done so much in the past 10 years that I'm not even close to the person I was when I started attending.  I told Jay that we may not have as many people attending as the mega church down the street, or even the moderately sized church, but I wouldn't trade that for the kind of people we have at Charisma.
Since I've been at Charisma for 10 years, I thought I would share my top 5 memories (in no particular order).  For all the math and OCD folks, that logic will probably drive you crazy (and if you are both then you may not be reading this because you just tossed your computer into the wall).
 #1 – My trip to Israel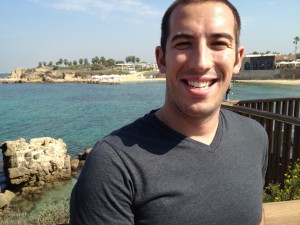 This may be the best thing that ever happened in my life.  I love Angela and "Iron Man", but my eyes were opened to a deeper understanding and appreciation of who God is.  To be able to go there and help shoot a TV show was incredible.  I don't know if I'll ever get the chance to go back but if I do I won't hesitate to go.
#2 – My 2nd year of the Charismax Internship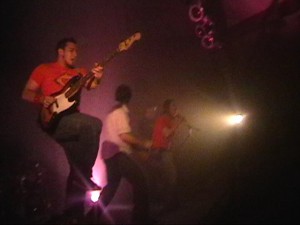 This will always be known (at least to my class) as the greatest year of the internship.  We still hold the record for most interns graduating and the most One Life events.  Two of the guys I interned with are still two of my closest friends.  Our spring break One Life road trip was one of the best trips I've been on.  I also grew so much closer to God during this internship
#3 – Youth group lock-ins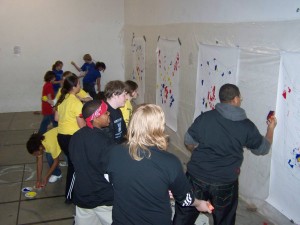 As the Youth Director, this was one of my favorite parts.  It would be really hard to pick out my favorite lock-in, but these were so much fun.  The youth looked forward to it so much that one year some of them put together a promo video for it.  I also loved the ever-imminent  threat of a prank on the first person who fell asleep.
#4 – Mission trips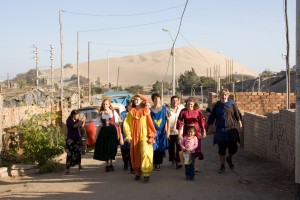 I've been on 7 mission trips with Charisma.  Again,  it's hard to pick a favorite.  If I had to I'd probably go with the second trip to Ecuador.  I've seen God move in incredible ways on these mission trips.  I have seen people get saved, I've seen people healed and I've seen the Spirit of God move in ways I've never seen before.  On top of that, I got to travel and see some really cool places.
#5 – All the relationships I've made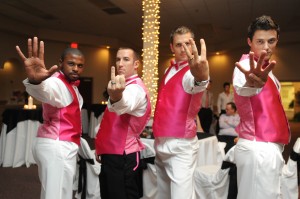 There is no doubt about it, Charisma is my second family.  I mean that in a very literal sense.  I know I can count on my Charisma family to be there no matter what.  They have been there through the good and the bad.  They help me celebrate in the good and help correct and love me during the bad.  I wouldn't trade them for the world.
Charisma is not just my church, it is a part of who I am.  I never thought when I walked through the door the first time 10 years ago the journey would take me to where it is, but it has been an amazing ride.  I can't wait to see where the next 10 years take me.
until next time…