Saturday, I will fly out to Chicago to play bass for North11 in a couple of shows on the One Life Tour.  The opening band was not able to play the last couple of dates and we were asked to come fill in for them.  We will be sharing the stage with Disciple, KJ-52, and Loftland and we are pretty excited about it.  It is going to be a jam-packed weekend but it is going to be a ton of fun.  I leave Raleigh at 7:00am and it will be pretty much non-stop until I get home Monday evening (I'm still trying to figure out how to get from O'Hare to Kewanee, IL so if you can offer any help let me know!).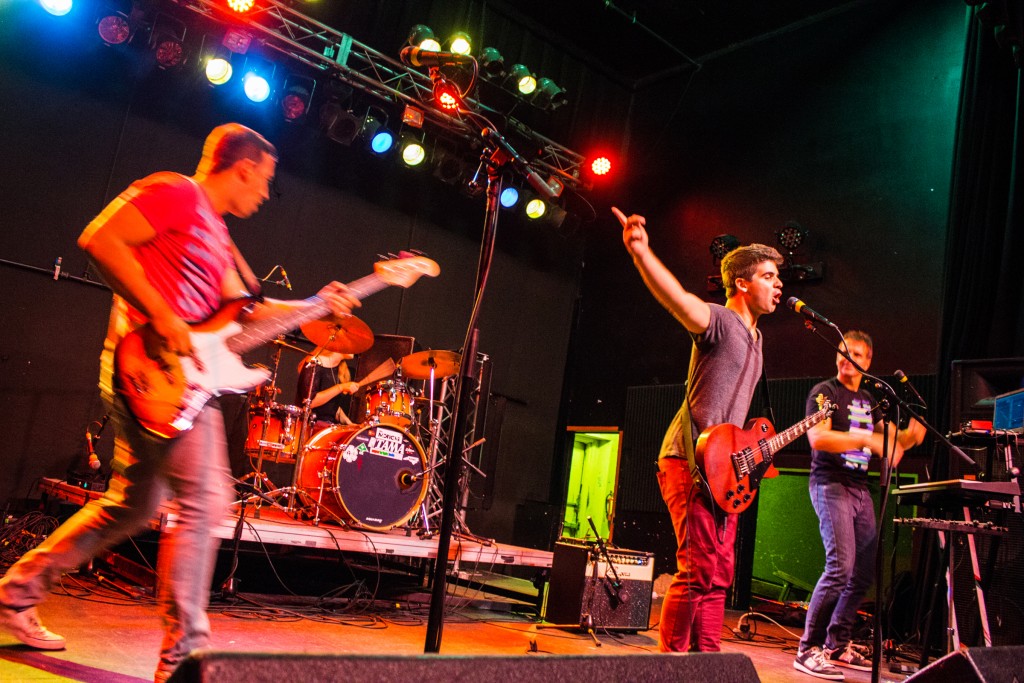 I love the story of North11 because it is about my buddy Zeph who isn't afraid to go against the norms and pursue his dream.  He graduated high school but felt like God was calling him to music so he hasn't gone the college route.  He and I have talked for years about his dreams and goals and it is so cool to see them coming to pass.  He asked me to join the journey as the bass player and I was more than willing to jump in.
It is really cool to join someone on their journey.  So many times I get so focused on my goals, that I don't pay attention to those of others.  One of the things I love about being a part of North11 is that I am helping someone else get closer to their dreams.  It is really fulfilling.  Now I won't act like I am completely selfless in all of this.  I love being on stage playing music and getting to do cool things like fly to Chicago to play a couple of dates on a tour.  That is awesome!  But it is also awesome being a part of something for someone else.
I will fully admit that I have a tendency to be selfish.  But one thing that being a part of North11 has made me realize is that it is OK to set some of my things aside to help other people.  We live in such a dog eat dog world that we are often taught that you should do whatever you can to give yourself the advantage.  I'm trying to practice the opposite.  I'm trying to be a blessing to other people even if it means I set some of my stuff to the side.
Now I am not even close to being good at that.  It is definitely a work in progress.  Maybe some day I'll figure it out and be able to publish my 5 steps to building others' dreams book, but that probably won't be anytime soon.  But I'll keep trying.  And I'll keep rocking out with North11.
If you live in Kewanee, IL or Springfield, MO (or anywhere near) you should come check out the One Life Tour this weekend.  It's going to be a great time!
until next time…
Photo courtesy of Derek Leek