For this week you may think I am going to go with llamas or a dress for the POTW, but I'm not going to do that.  For the record, I have seen both blue and black and gold and white so apparently I broke science.  I have also chased a pack of llamas before and know the struggle is real.  Rather than jump on the bandwagon, this week I am going back the beginning of a story.  Here is this week's POTW: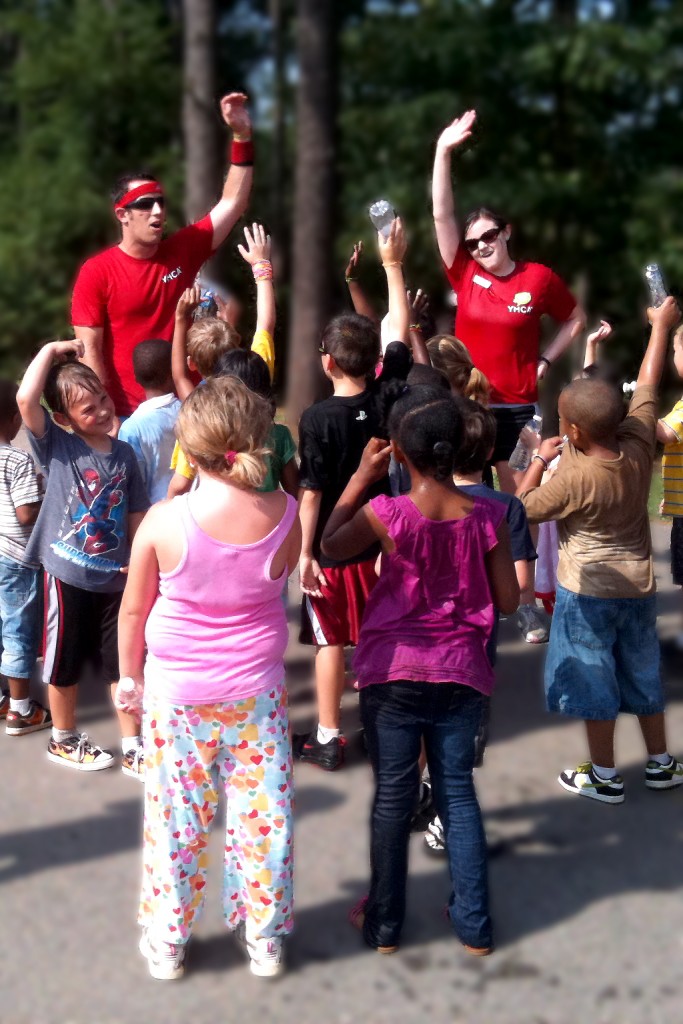 The year is 2010.  The place is A.B. Combs Elementary.  Angela and I just finished an epic water fight with the kids at the after school program we worked at.  It was myself and 1 camper (who dressed up like me that day) against the entire rest of the huddle.  Angela was under the impression that she was just going to ref and stay dry.  Once all the water balloons were used and there was a half bucket of water left over, I had other plans.  As you can tell from the picture, my plan succeeded.  And as they say, the rest is history.
For fun, leave a comment and let me know what you think Angela or I am saying in that moment.
until next time…