A little over a week ago, our house went on the market. We were already under contract at the house we are moving to, and we were hoping ours would go under contract quick. With two kids and a dog, it would be a nightmare to have the house in a constant state of being ready to show. Multiple houses in our neighborhood had recently sold and went under contract in 24-48 hours. We felt pretty confident that ours would go quick too. We planned to spend the weekend at my in-laws and hoped by the end of it we would be under contract. Our first showing was Friday evening, and by Saturday night we had close to 30 showings at our house. With that kind of traffic, surely someone would put in an offer.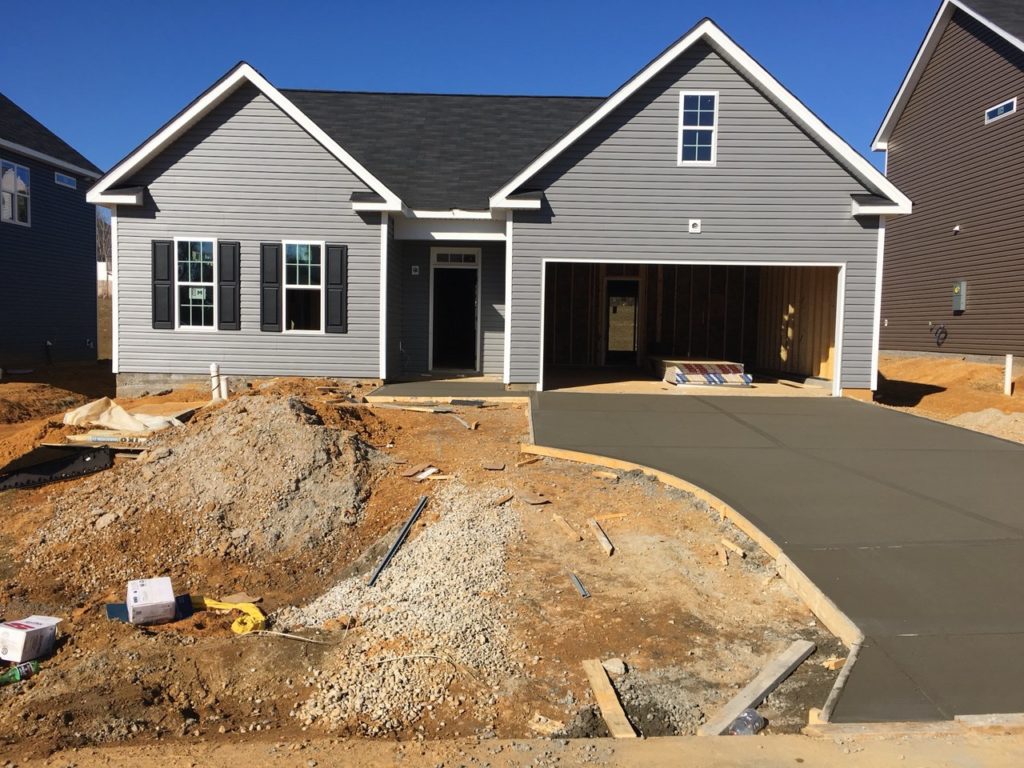 I told my father-in-law how many people were checking out the home, and his response was, "when we sold our last house I don't think we had that many showings in a year." That made me feel even better about our chances of someone putting in an offer. Much to my surprise, we didn't receive a single offer Saturday. Angela and I were legitimately bummed. Yes I know that sounds crazy, but it's true. Most people would dream of being under contract that quick and we were bummed we weren't.
We ended up going under contract Monday evening. When I tell people this, they can't believe it went so fast. While I understand it is absolutely a product of the current market, it is still impressive. We look back and what had seemed like an eternity to us was really nothing comparatively. Our perspective was thrown off by the things we saw around us.
I find myself doing this in my walk with God. I allow my perspective to be thrown off by things around me. I can start to compare my life to those I see around me. Many times in searching for a house I found myself saying, "But God why?" There were houses I thought would be great for my family but they were out of our price range. There were neighborhoods I thought would be perfect but there wasn't any houses available in them. There were honestly times we considered to stop the hunt for a new house.
The truth is, I didn't have God's perspective. Isaiah 55:8 says, "My thoughts are nothing like your thoughts," says the Lord. "And my ways are far beyond anything you could imagine." 2 Corinthians 4:18 says, "So we don't look at the troubles we can see now; rather, we fix our gaze on things that cannot be seen. For the things we see now will soon be gone, but the things we cannot see will last forever." I was focused on the worldly things and not the things of God. I was stuck in my thoughts and not seeking His.
It wasn't until we sought God's perspective that we found the house we are moving to. God bless Chris (our realtor) and his unending patience with us. I can't begin to tell you how excited I am to move to our new house. The house is great and the neighborhood is amazing. Our current house went under contract in 4 days. God's ways were way above ours.
until next time…