In grade school my best subject was math.  I was always on the advanced track for my math classes.  I graduated high school with AP credits in math classes.  If you asked me back then what my talents were in I would definitely say math.  English/grammar was probably my least favorite subject.  I didn't like reading and I didn't like trying to remember all the stupid grammar rules.  Going into my junior year of high school my English teacher recommended I take AP English.  I hated the idea, but my mom made me sign up for it because my teacher wouldn't recommend me for it if she didn't think I could do it.  My first day of the class the teacher had us write an essay and I was immediately over it.  I went straight to the guidance counselor and switched out.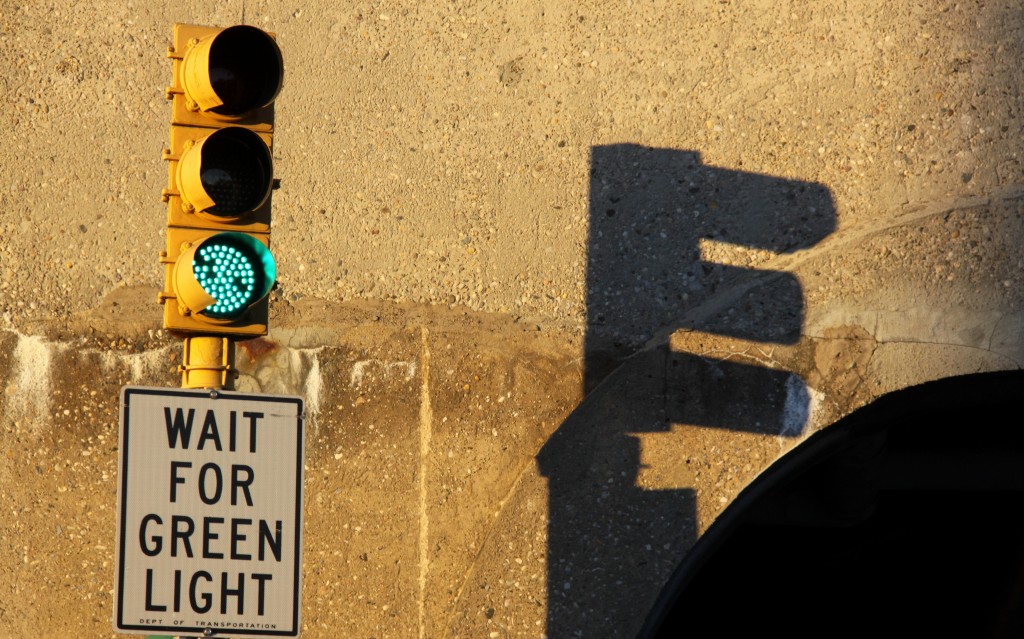 Fast forward 10 years and God is calling me to start a blog and write.  What?  That has nothing to do with math.  But I found out that I love writing and people tell me I am good at it.  When my mom moved out of her house she gave me a box with a bunch of my old school stuff in it.  In the box I found an award I won in the 3rd grade.  I won a creative arts award for literature.  I had submitted a poem and won an award for it.  In 3rd grade God was already showing me where my talents were.  It just took me a while to figure it out.  When God told me to start a blog, it was as if He was saying, "What are you waiting for?"
It is on that note that I am very excited to announce the release of my very first podcast.  A few weeks ago, I had the opportunity to speak at Charisma Church.  I recorded the message, called What Are You Waiting For, and have put it together as a podcast.  The best part is you can get it for free!
I am a huge dreamer, and sometimes I get stuck not going after my dreams.  In my podcast, I talk about 3 things that often stop people from chasing their dreams.  They are:
 Not having the talent
Not knowing all the steps
Not feeling like you are good enough
I have personally fought against all three of these things and talk about how I have learned to conquer them.  Check out my podcast to find out how.  To get it all you have to do is fill out the form below this post!
I have to give a huge shout out to North11 for letting me use their music and helping with producing the podcast.  It sounds amazing thanks to Zeph.  You should go check out more of their stuff.
If you are ready to start chasing your dreams, what are you waiting for?
until next time…
Photo courtesy of Chris Goldberg