Recently I started reading Do Over by Jon Acuff.  I have a goal to read a book a month, and it is my book for April.  I do not enjoy reading fiction, so all the books I read are non-fiction.  Sometimes the author will give you activities to do while you are reading the book.  Something like "write down an answer to these questions," or "take a few minutes and think about this."  When I get to those parts of the book, I always do the same thing.  I skip it.  My thought process is usually something like, "I am reading a book not taking a class.  Don't give me work to do."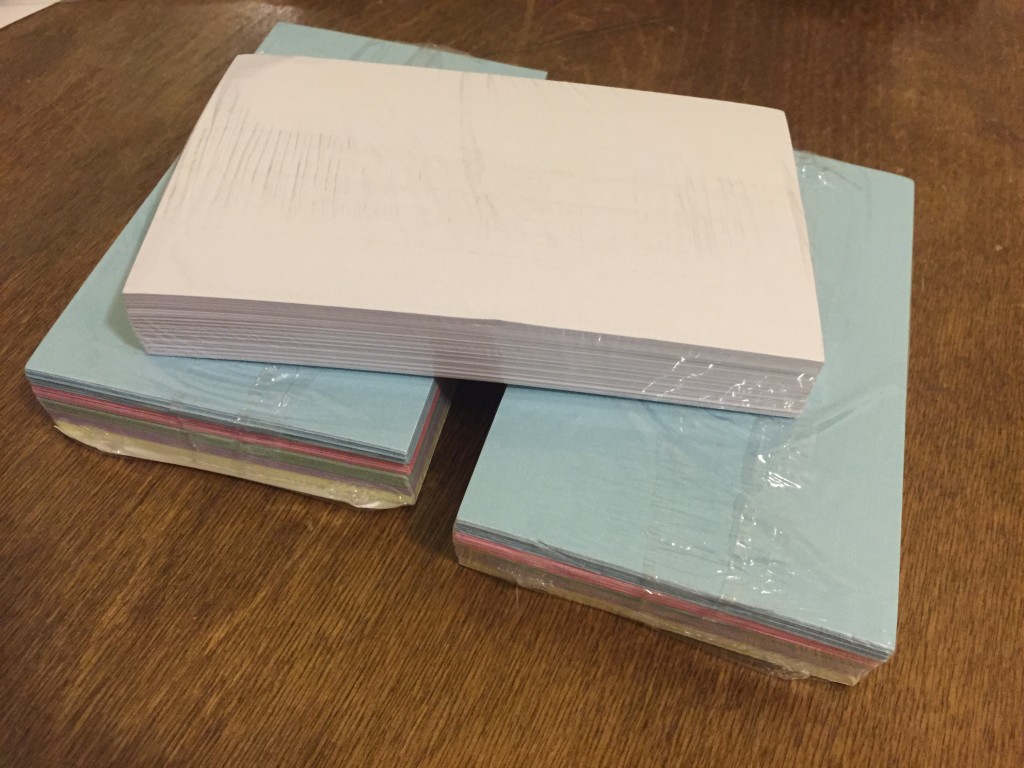 A few chapters into Do Over, I realized this one going to be one of those books with tasks.  I got to the page with the set up and knew it was coming.  The first task was to write something in the margin of the book.  I laughed because I bought the Kindle version and that wasn't really an option for me.  My typical train of thought was coming.  I was preparing myself to skip whatever tasks came next.
When I got to the next task it involved index cards.  I didn't have any index cards.  I started to jump ahead in the book but something inside me stopped.  I am reading Do Over because I believe it will add some value to my life.  The tasks in the book are probably there to help me practically apply the concepts.  So I decided to do something different this time.  I stopped reading until I could complete the task.  I don't just want to gloss over the parts that will make me look at my life and see how I am at applying the concepts Jon is writing about.  It can be easy to just read over those parts and think they don't apply to me or that I am doing fine in those areas.  It can be easy to just skim the surfaces of those areas.
I'm at a point where I am tired of skimming the surfaces.  I want to dive deeper.  I want to dig deeper.  I want to make some progress.  And that is going to take a little work.  So for the first time in my life I am going to do the tasks in a book I am reading.  I asked Angela to pick up some index cards for me while she was out and next time I pick up the book I will complete the task before continuing.  I hope it will be an amazing experience.  And if it turns into a bust, I'll have a better excuse to skip them next time I read a book with tasks.
until next time…